Hi, I'm Kate Harveston!
I'm originally from Williamsport, Pennsylvania. After obtaining my degree in Professional Writing, it only seemed natural to get out there and start blogging!
I am currently pursuing a career as a journalist and freelance writer, covering everything from human rights and gender equality, to US government and international politics.
My life goal is to be one of the best political writers online, while having some fun along the way (because politics CAN be fun!).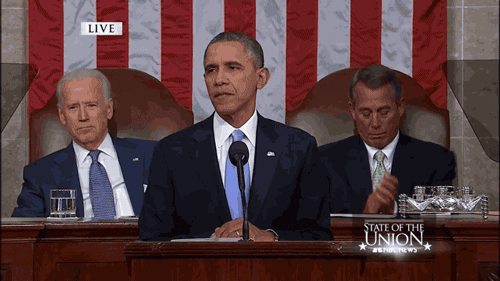 When I'm not writing, I love exploring new coffee shops wherever I can find them, and teaching Zumba Fitness classes.
My work has been featured on:
And many others!
Can't get enough of my political ramblings?