Hi, I'm Holly Whitman.
I spent my first two decades of life in London before venturing across the pond to Washington DC. After diving into history and politics courses in college, it seemed only natural to end up here!
I am currently pursuing a career as a journalist and freelance writer, covering everything from human rights and gender equality, to international politics and the US presidential election.
My life goal is to be one of the best women political writers out there, as well as having some fun along the way (don't you tell me that politics is boring and stuffy!).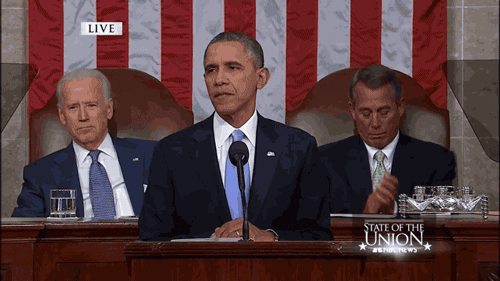 When I'm not writing, I love exploring my new home country (in an attempt to visit every state before I turn the big 3-0) and hanging out with my husband and our cats.
My writing has been featured in:
Can't get enough of my political ramblings?