Hi, I'm Kate Harveston!
I'm currently the sole writer and editor of Only Slightly Biased. I'm originally from Williamsport, Pennsylvania. After obtaining my degree in Professional Writing, it only seemed natural to get out there and start writing!
I'm a liberal-leaning young journalist with a love for politics, but I've been fed up with the two-party system for quite some time. I use my writing, both on my blog and outside of it, to provide a voice for young people who would like to come together in approaching years to re-work a system that keeps us divided.
Only Slightly Biased used to be primarily focused on social and cultural issues, and while I still enjoy writing about those things from time to time, I believe the 2016 election provides a prime opportunity for us to start evaluating how we can change our policies and voting processes to work better for all of us — both the left side and the right side.
I want to be at the forefront of that conversation, and as such, Only Slightly Biased is now a blog that focuses on discussing actionable policy changes to prevent hyper-partisanship and unfair election processes in the future.
Being a millennial, I want to help contribute fresh thoughts to the forward-thinking political voice of the future and the coming generations. If we care enough, I know we can come together and find a way to fix our broken system.
While I respect all political voices (besides those of vitriol and hate), I still do consider myself to be feminist and liberal-leaning, so Only Slightly Biased will likely reflect that… well… slight bias 😉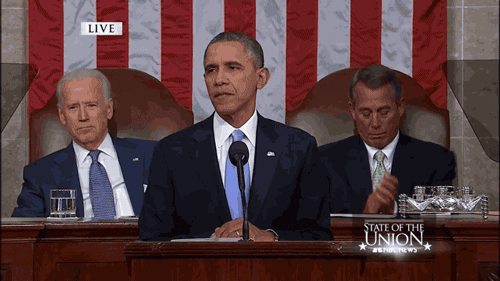 Outside of OSB, my work has been featured on:
And many others!
Like what you see? Get on board with us: